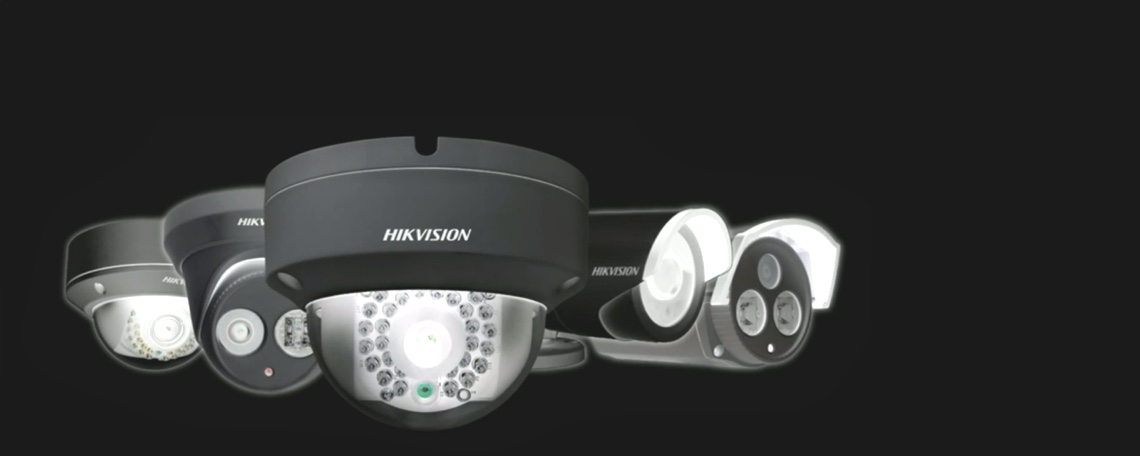 ACT Security Systems Ltd. can provide a comprehensive range of High Definition digital and analogue CCTV systems.
We can add High Definition Digital recording units with Meg Pixel cameras to existing Co-axial analogue systems, saving the expensive time and materials normally needed. This makes it so easy to upgrade from Analogue to IP.
The latest equipment is being upgraded as you are reading this, so it is important to get the latest proven system.
ACT will only use equipment that they have had proven experience with, to many companies just look at the equipment specification without testing the reliability and ease of use.
ACT will provide you with a systems, that gives a clear pictures day or night by using low light cameras with Infrared illumination.
The ability to see all areas clearly has always been a problem unless you cover a site with cameras.
We at ACT have devised a method of producing clear, well-sized images using fully functional day/night dome security cameras linked to a number of movement sensors.
This arrangement moves the camera to preset positions, providing a clear close-up view of the relevant area.
We can also offer Mega Pixel Cameras that can be digitally investigated through the recorder.
If you require further information on types of products, please make contact via one of the options below for tried and tested advice, with no obligation.
---